Abingdon-Avon High School was established in the 2013-2014 school year after the consolidation of the Abingdon and Avon School Districts. We serve several communities in west-central Illinois. We are members of the IASC and belong to the Hopewell District.
Below you will find a compilation of many different events that were held during the 2017-2018 school year by student council.
Powered by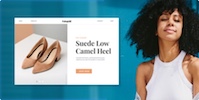 Create your own unique website with customizable templates.